Welcome to Procyon
We are specialized in catering end to end solutions for system based Test & Measurement and Industrial automation. We aim to provide our customers a little more than their expectations by providing the finest service.
What we do
PCBA
Functional Testing
We are pioneers in the development of test equipments for functional testing of PCBA by probing various test points and signal points by its state of art Bed of nail fixtures and interfaces.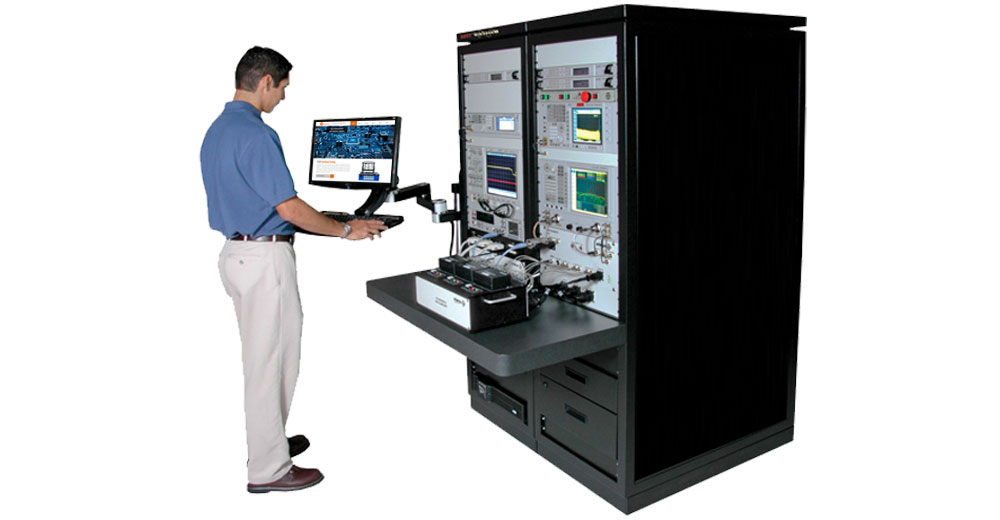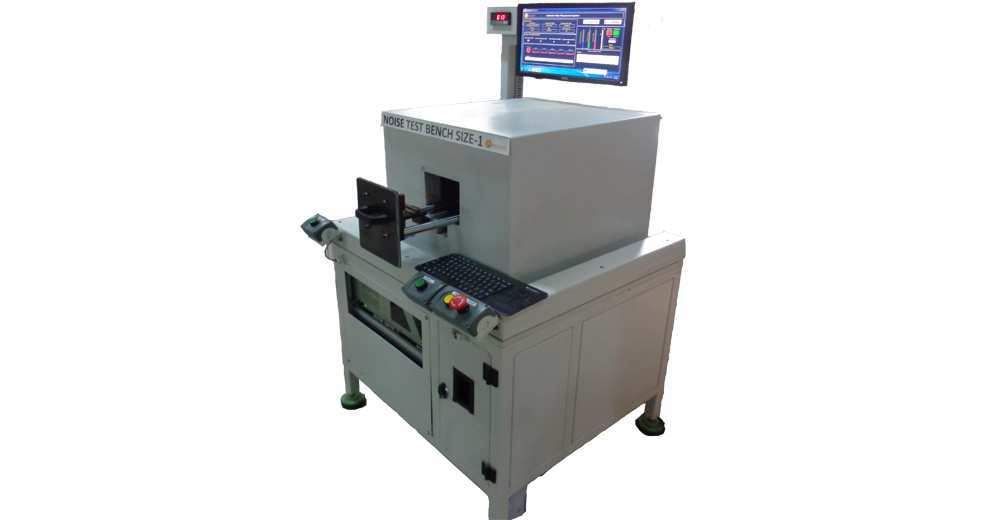 Automated
Test Equipments
We have executed more than 75 projects in functional testing of automotive components like Steering Gear, Water Pumps, Oil Pumps, Filters, Braking Systems, EGR Valves, etc.
Product Traceability
– LineBase
LineBase - A Product Traceability and real time statistical analysis Industrial software which helps to enhance the Productivity, Quality, Overall Equipment Effectiveness and Six Sigma of the assembly line. It provides a link of information between the shopfloor and the organization.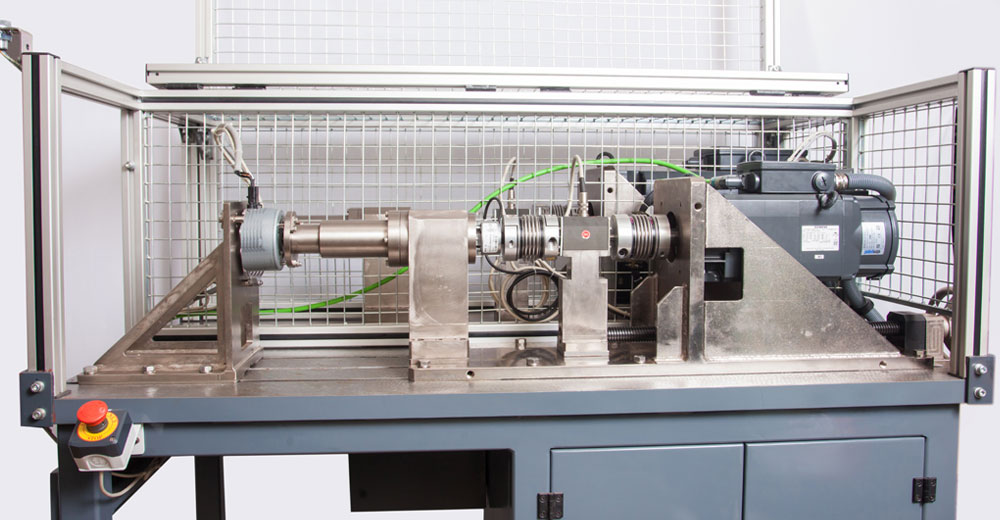 Motor
Test Bench
Motor Test Bench is a system used to test different types of Motors to evaluate various characteristics. Currently installed for testing motors used in Radiator Fan, Automatic Gear operation motors, Motor used in electric car, Starter Motor, etc.
Offshore
Services
We have an exquisite crew of engineers who can address the customers various needs and handle the most difficult product/services. Our workforce is specialized with the latest emerging technologies to handle our prospective clients.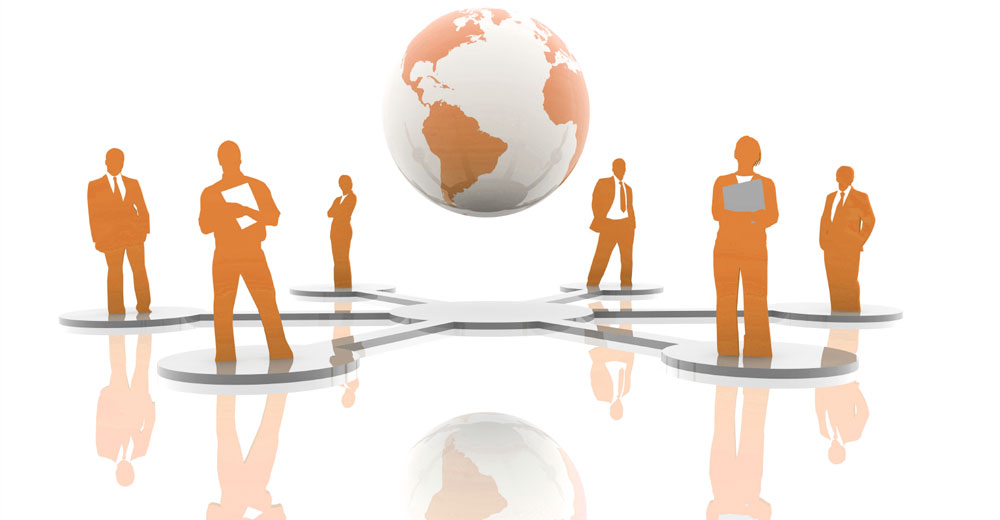 Archives
Electronics for you[EFY] Expo
Jan 11-13,2016
A leading B2B event in the electronics industry...
---
Procyon day celebration @Discovery Village
March 8,2016
Our 9th anniversary celebration...
---
Automotive Testing Expo,Chennai
April 20-22,2016
A Trade-fair for Automotive test, Evaluation and Quality engineering...
---
LineBase V3 launch
April 21,2016
LineBase Version 3 was launched at the Automotive Testing Expo at Chennai with updated Technical options, HMI and modified GUI...
---
New Branch office,Chennai
May 25,2015
Grand new opening at Chennai...
---