Procyon
Team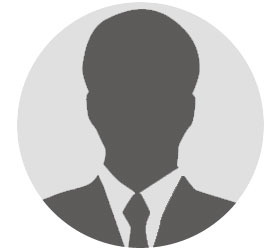 Venkatakrishna Seenivasan
Chief Technical Officer
Venkatakrishna is an engineer with in-depth knowledge in Test & Measurement and Automation. He is having 14+ Yrs experience in this domain and handled very complicated projects and delivered successfully. He is having an Electrical and Electronics Engineering degree from Anna University.
Makesh Kumar Manickam
Project Leader
Makesh is a technology person in Electronics Design & Development. He is graduated in Electrical and Electronics Engineering. He heads the Testing and Measurement division for Electronics Manufacturing Industries. He is a person with dedication and delivers high quality to customers. Though an Electronics engineer, his work in Mechanical design is commendable. Also successfully developed and implemented Multiple PCBA test systems.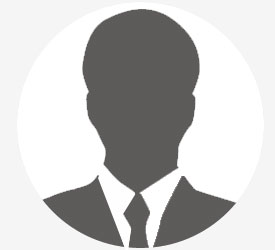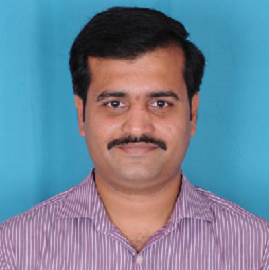 Satish Kumar Dhavala
Business Development Manager
Satish is a very Dynamic person with Business acumen. He is having Engineering background with Master's Degree in Electronics and Communication Engineering. He is managing various teams to bring best performance of the team. His contribution in managing the customer, Vendor as well as the team brings Great success to the company.
Leneni B K
Sr. Accounts Officer
Leneni with accounting experience is guiding the company in through various functions of non-technical activity such as Book keeping, Inventory Management, Invoicing & Purchase, Funds handling, etc. Her attitude towards perfectness and handling accounts is commendable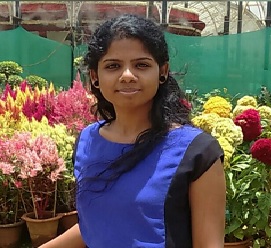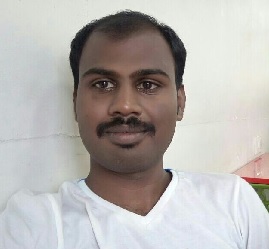 Arun Kumar V
Project Leader
Arun is a very easy going person with Great knowledge in LabVIEW programming. He heads the team of LabVIEW engineers to execute various projects. Managing the technical team with enthusiasm and great motivation is his greatest strength. His contribution in standardization of programming is commendable
Vishnu Prakash
Project Leader
Vishnu is an Engineer in Electrical with good programming and troubleshooting skill. His is an excellent manager of the teams. He handles customer and resources effectively to provide best support and make sure that the team is handled effectively. His contribution in handling the team and support is remarkable.